What is a Woven Label?
Woven labels are created on looms with threads and label material. We always choose polyester, satin, cotton, metallic yarns as materials. With the threads are woven together on jacquard looms, you will finally get the patterns on the label. Due to the weaving craft, woven labels are labels with twelve or fewer colors used.
You must have invested time and energy into every aspect of your brand garment, from creative ideas down to the fabric design. Custom woven labels are a great last touch for your hard work, reflecting your brand image to the customers.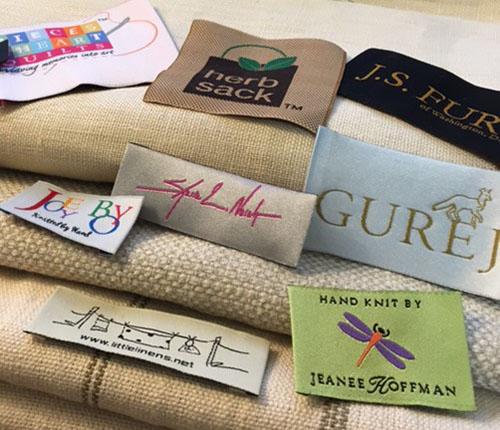 How To Create Your Own Custom Woven Labels
You need to consider the following aspects of label customization: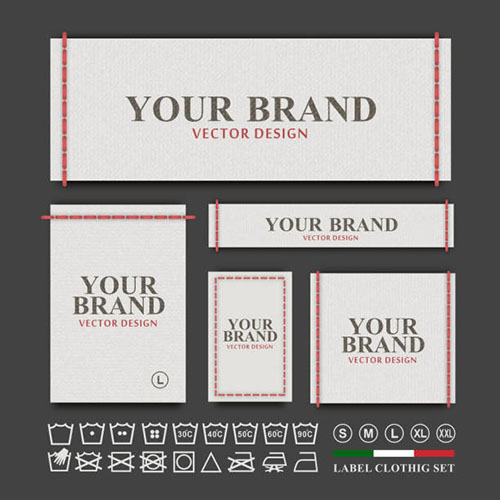 1. Design
With Color-P you can easily create custom woven labels in two different ways. If you already have labels artwork of Adobe Illustrator or Photoshop, you cans end them to our team. Alternatively, you can communicate to s your needed sizes, fonts, colors, and symbols , we'd assist to create your perfect custom designs.
2. Material
We have big range of material selections, you can offer your standard item for us to check. Or we will make samples according to your brand image and market positioning. And these samples are free until it meets your requirements.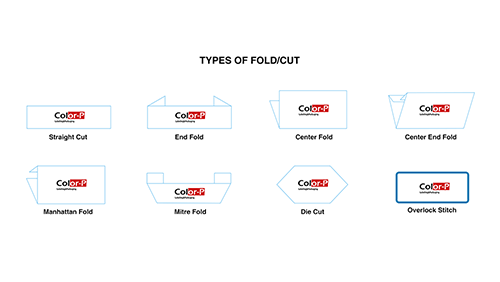 3. Folding type – an important point that is easily overlooked
Our woven labels are with the highest level of precision. And the type of fold is also very important.
It come in three categories: no-fold, flat-fold (includes end fold left/right, end fold top/bottom, and hanger loop), and center-fold (includes centerfold, manhattan fold, and book cover fold). The fold you pick depends on the position of labels and your ideas of the project.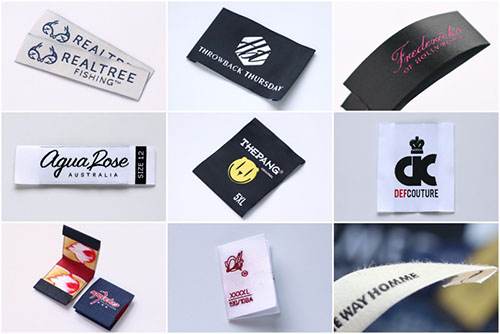 Any Questions? Need Some Help?
If you need any help you may click here, our dedicated support team is here for you.
---
Post time: Sep-29-2022