Key driver within our factory and team running - Sustainability
We adhere to strict codes of practice and invest time and money in factory and products audit certifications as we are aware of our responsibility to the earth and the people who live on it.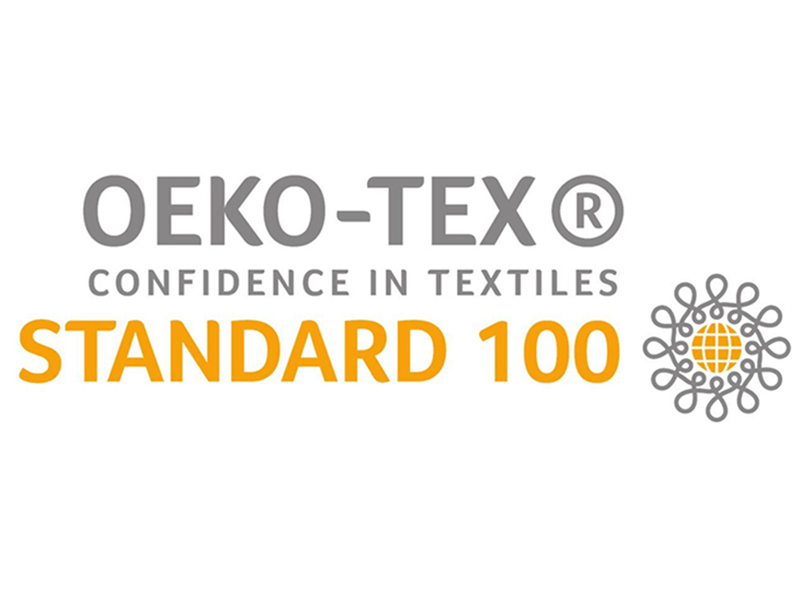 STANDARD 100 BY OEKO-TEX®
We keep adding new product ranges to our OEKO-TEX® certificate with independent testing on raw, semi-finished and finished textile products at all processing levels.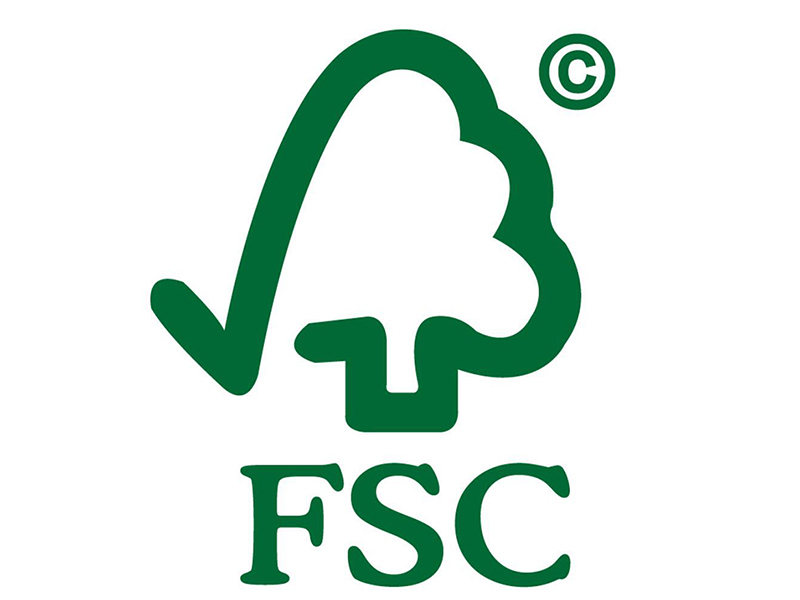 FOREST STEWARDSHIP COUNCIL®
Look out for our FSC®-certified products. FSC®-COC certified our factory production way along the supply chain, from the forest to the market.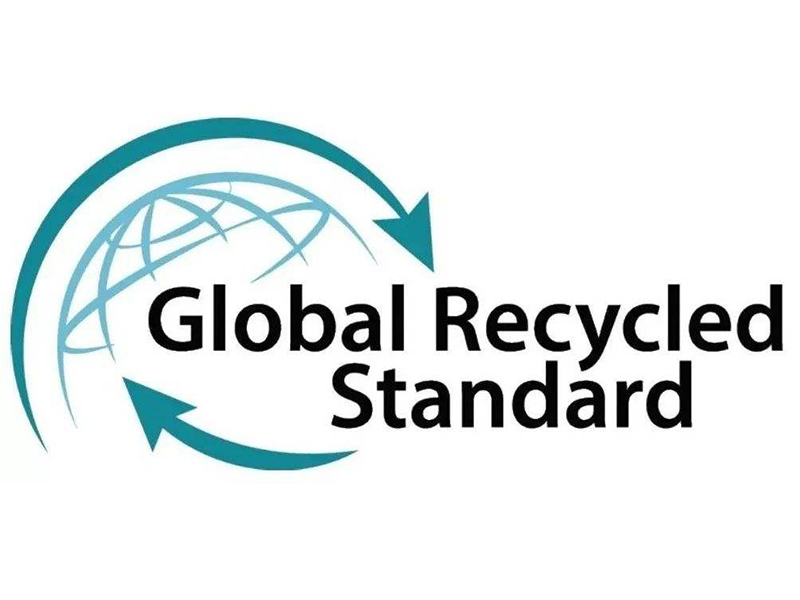 GLOBAL RECYCLED STANDARD
GRS is an international, voluntary, full product standard that sets requirements for third-party certification of Recycled Content, chain of custody, social and environmental practices, and chemical restrictions.

Sustainability Throughout the Entire Life Cycle
Sustainable development is an eternal topic since Color-P was founded.  Whether for our own high-quality development or for the stability of the environment and social prosperity we depend on, all these require us to build a sustainable development enterprise from the inside out.  The era of China's brutal economic growth has passed, and now many Chinese enterprises with a certain scale like us are working together to transform everything made in China from focusing on efficiency to efficiency and quality.  This must be inseparable from sustainable development.
In 2022, we will move into the brand-new plant, upgrading to a new generation of standardized plant, with advanced environmental protection equipment, and through the international recognition of social responsibility, environmental protection and other factory inspection and certification. Color-P printing and packaging's is environmentally effective from its material, water, and energy usage to its carbon impact. We have committed significant resources to support sustainable development.
Sustainability Efforts
Eco-friendly MATERIAL
We set high standards for ourselves, but also high standards for our suppliers, to make progress together. Nowadays,the quality of recycled and eco-friendly materials has vastly improved. After using better environmental material, the overall look and feel doesn't always look flecked and feel grainy. Various finishes and color applications can be applied to recycled material to achieve the look and feel that meets your brand quality. We have a wide variety of alternative eco-friendly & sustainable materials that you can use for your apparel labels and product packaging. Our sustainable product options include woven labels, care labels, textile labels, swing tickets, hang tags, tapes and branded packaging. We are happy to discuss the ranges and options on offer. Please state the need for Eco-Friendly & Sustainable material options during the initial development stages.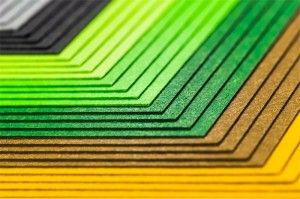 Paper (bamboo paper and kraft): It is recycled and biodegradable, manufactured from post-consumer materials, and we follows FSC(Factory Stewardship Council ) guidelines.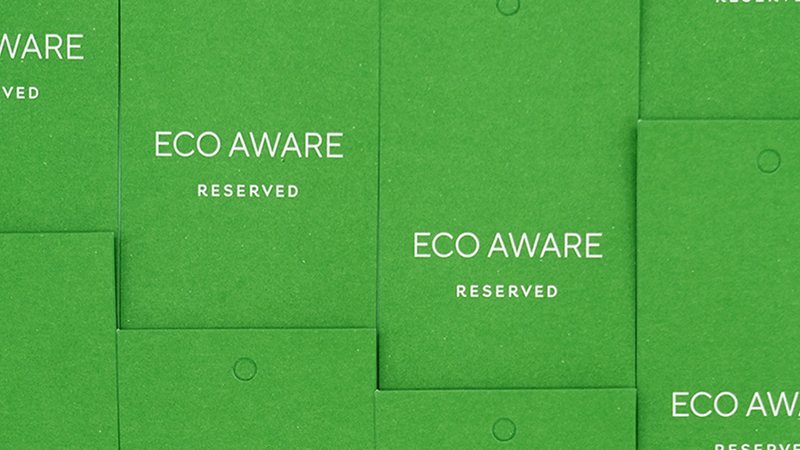 Stone Paper is "tree free" and is manufactured from calcium carbonate that is sourced from construction industry waste material. The usage of stone paper will save not only trees and water, but also with less carbon emission during its production.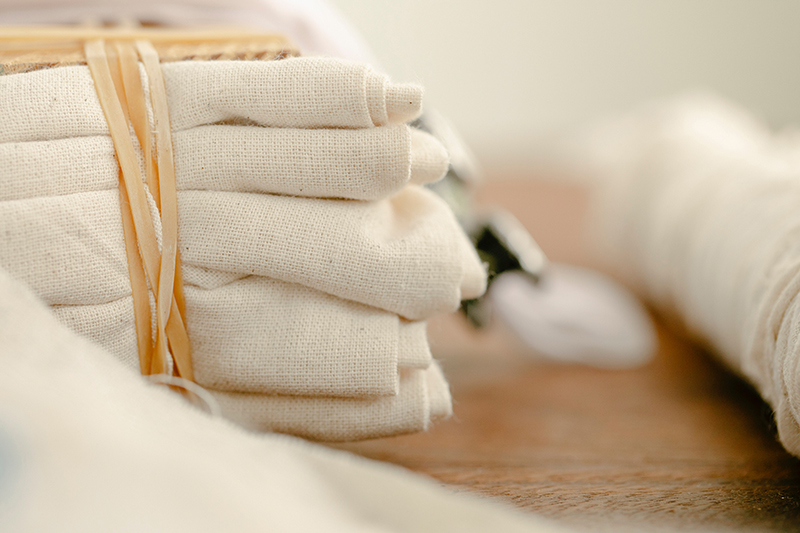 Organic Fiber (Cotton and Linen) is recyclable, renewable and 100% biodegradable fabric, it passes green energyand offers a natural branding solution that is ethical, sustainable, and environmentally friendly.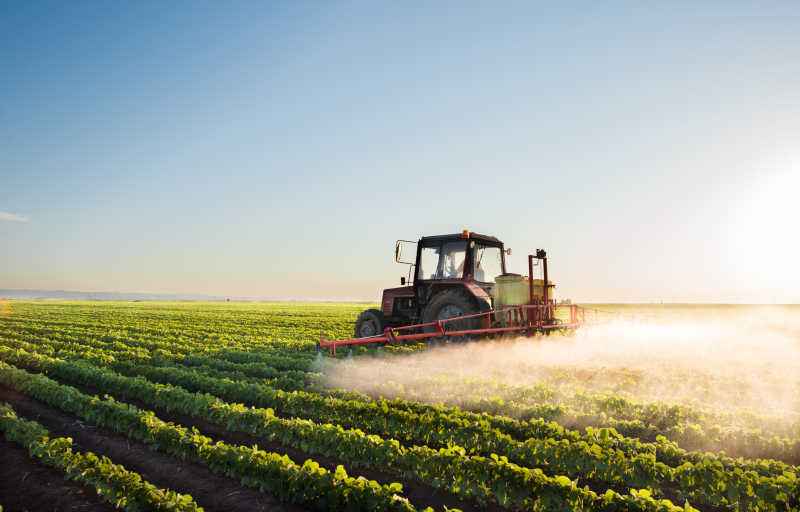 Soy Ink It is an industrial printing ink made of soybean oil. Soybean ink is slightly purified soybean oil, and pigment, resin and other additives mixed. Substituting vegetable oils for petroleum has reduced the use of fossil fuels and eased the strain on earth's resources. Compared to traditional petroleum-based inks, soy-based inks are considered environmentally friendly and conducive to wastepaper recycling, as well as having brighter colors and less ink.
Ecological Manufacturing Process
Color-P identify the cost of electricity and energy– and its associated waste should be viewed as detrimental to our company operation. And we certainly takes the ethical responsibility of sustainability overall carbon footprint, and the need to reduce waste in our production processes.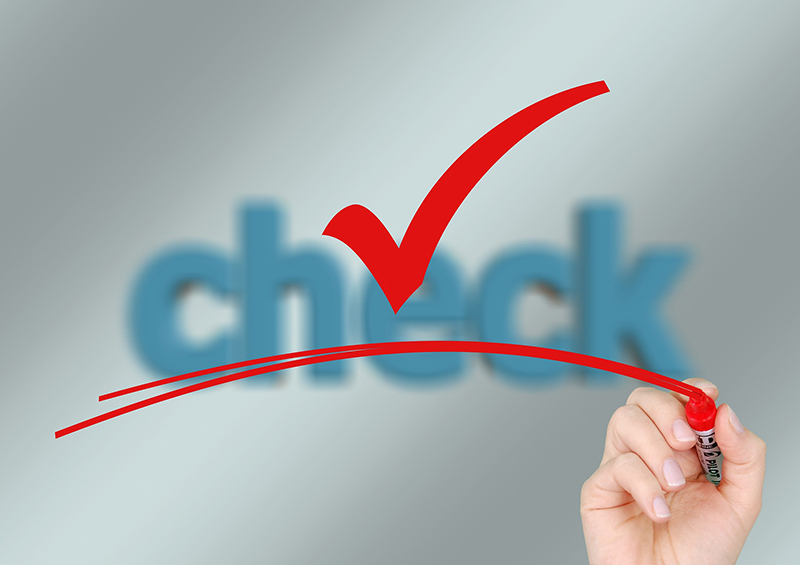 Keep printing equipment reaches the best working condition
Enough printing equipment maintenance reduces equipment failure and realizes high qualified rate. We avoided the waste of consumables brought by such a high failure rate and gained high reputation among clients.
Real time inventory management
Informatization management of real time inventory data is closer to actual production. Once the consumption of raw materials in actual production mismatches the data, we will find. Color-P strictly follow the warehouse principle of "first in, first out", this makes us reduces the retention time of consumables and avoid waste caused by expiration of consumables.
Color-P announce the moral and ethical aspects of adding sustainability improvements to our bottom line, with energy usage and inventory management pin down and monitor, we keep introducing operational efficiency into everyday workflow and production practices.