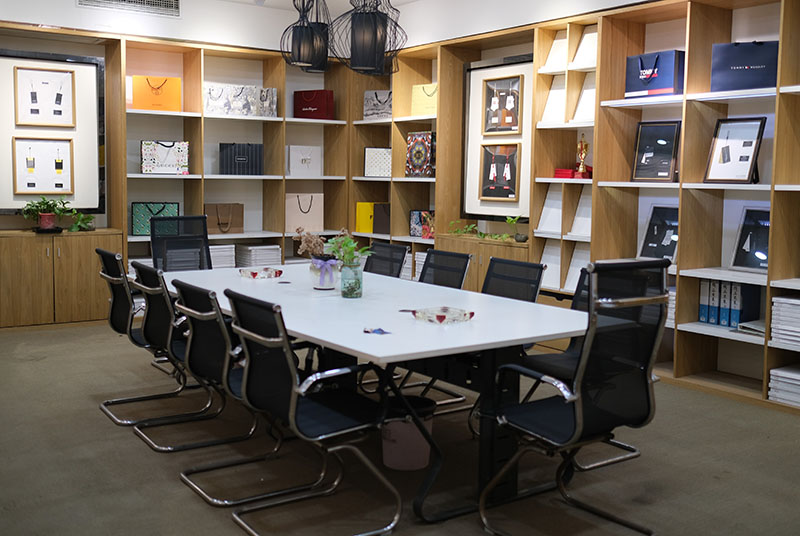 Color-P is a Chinese global brand solution provider, who has been specializing in the apparel labeling and packaging industry for over 20 years. We're founded in Suzhou which is close to Shanghai and Nanjing, benefiting from the economic radiation of the international metropolis, we're proud of "Made In China" !
Color-P has first established efficient and long-term cooperative relationships with garment factories and large trading companies all over China. And through long-term in-depth cooperation, our labeling and packaging have been exported to the United States, Europe, Japan and other parts of the world.
Color-P has also been infused with energy by China's strong industrial chain. Nowadays we have also expanded our cooperation with many garment factories in Southeast Asia to better serve the global apparel brands. For over 20 years, we consistently focus on the production level, product quality and one-stop solution in a client-driven company culture.
Being nominated vendors to garment brands is always Color-P's service concept. Because we can always maintain consistency from one garment to the next for all the garment brands. With Color-P's global production capabilities and technical expert team, guaranteeing clients can coordinate the consistency of color, quality, barcode and other points for their packaging and labels on the garment. The advantage of being a producer not a broker allows Color-P to accurately quote production times while allowing for unavoidable mistakes that always happen during production; such as wastage that can cause shortages on shipping day. Color-P does not rely on third parties for its own production, other than for its raw materials. Color-P Quality Control Department ensures that all production falls within acceptable parameters set by the client. Several different tests are performed on each production before it is shipped to ensure the batch is consistent with Color-P quality standards.

In 1991,our founder entered the label production industry and started to learn from the most basic production technology, step by step, learning everything in the label industry.  After 8 years of hard work, the existing company's business philosophy is no longer satisfied with his idea.  So he started the company on his own with his deep understanding of the industry's technology, sales and business philosophy, aiming to build a label and packaging business serving global clothing brands.  Gradually, the founder's charm and business concept attracted one after another talents in production, sales, operation, logistics and other aspects.
By 2004, a solid core team had been built, establishing a solid foundation for the future development. Since then,everyone who joined later, always with the founder's business philosophy, strives to provide better service for global brand apparel.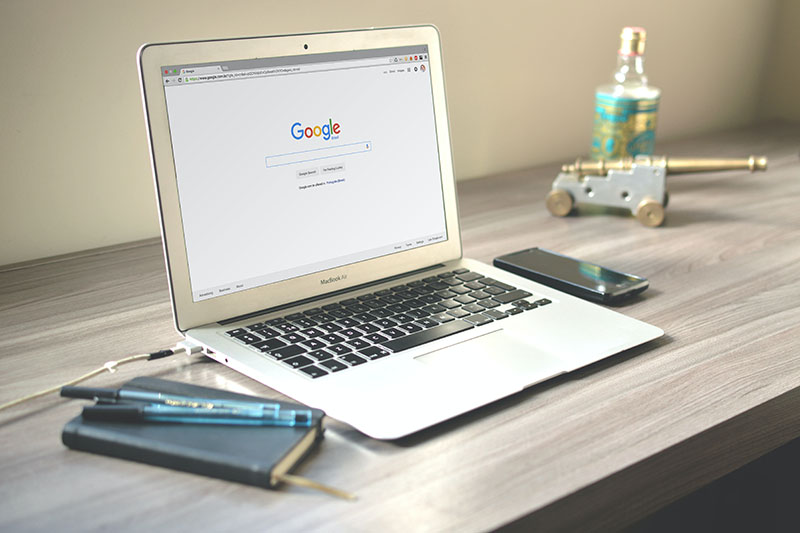 Continuously improving production technology, optimizing process efficiency, reducing production losses and nonconforming products to achieve price advantage.  And always put quality and service first.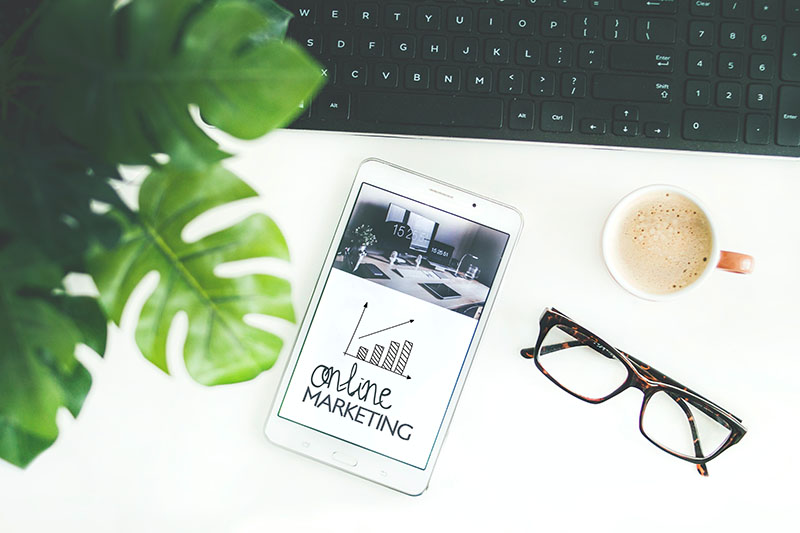 Our Mission is simple:Giving customers better service,better product and better price!Gradually establish global local sites and provide a sustainable and consistent standard.
Our Vision is to become the worldwide well-known enterprise for branding and packaging and to serve as the best in class solution provider and partner, by providing our clients with outstanding customer service,great products and constant value.